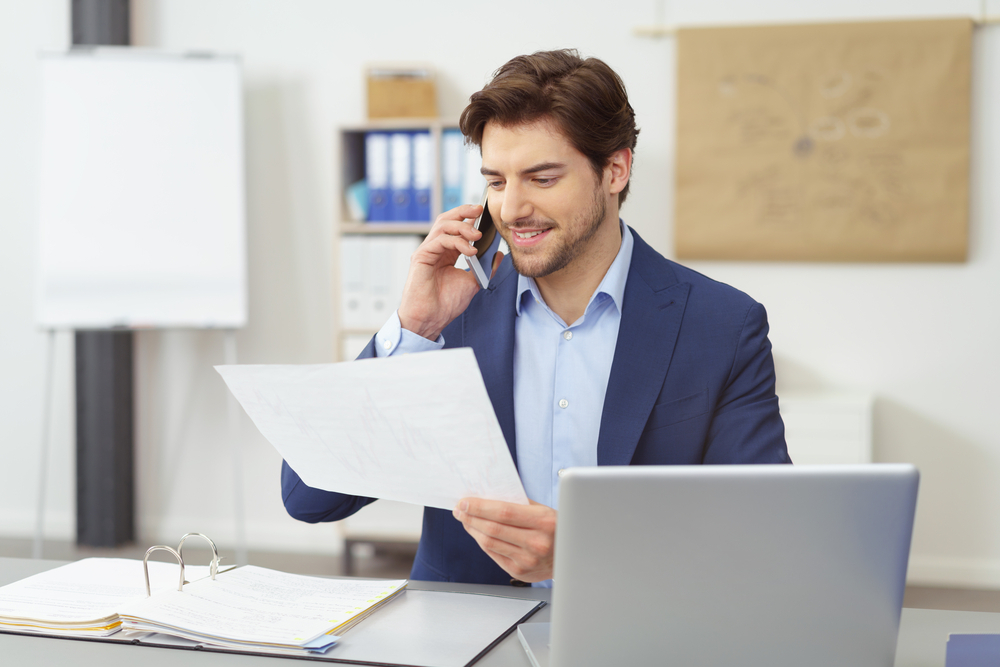 Project Associate
Building your list of potential clients by researching internal and external databases, websites and social media.
Pro-actively targeting your list through outbound sales calls, emails and visits (both face-to-face and virtual) and converting them from prospect to client.
Building relationships with Private Operators to ensure we are able to provide the most suitable aircraft choices for the clients' requirements.
Develop and maintain relationships with clients to ensure repeat business.
Ensure you are consistently exceeding both your sales activity.
Confirming company procedures are being followed in a methodical and chronological way to ensure protection of both Aviacom and the client.
Demonstrate an expert understanding of the aircraft, flight simulator, ATC simulator.
Building a wide and effective network of contacts inside and outside the organisation.
Making prompt, clear decisions which may involve tough choices or considered risks.
Qualifications
MBA – Aviation MGT , Marketing , Operations
The Person
Desire to immerse self into role and commit to the demands of the role.
Strong sales and negotiating skills.
Ability to work independently, but enjoys working with people inside and outside of Aviacom.
Enjoys working to goals and objectives in a competitive environment.
Freshers are welcome.
Job Category:
Project Associate